Welcome in our Bed and Breakfast in Maastricht!
We are Anneke and Enrico, from the province Brabant and the province Groningen. We got to know each other in Maastricht, through work. For our work we both travelled a lot and lived in Switzerland for eleven years, together with our daughter Elena. Once back in Maastricht, which we both loved, our eye fell on a beautiful historic building in the city centre. The place has a unique garden and a piece of the old city wall.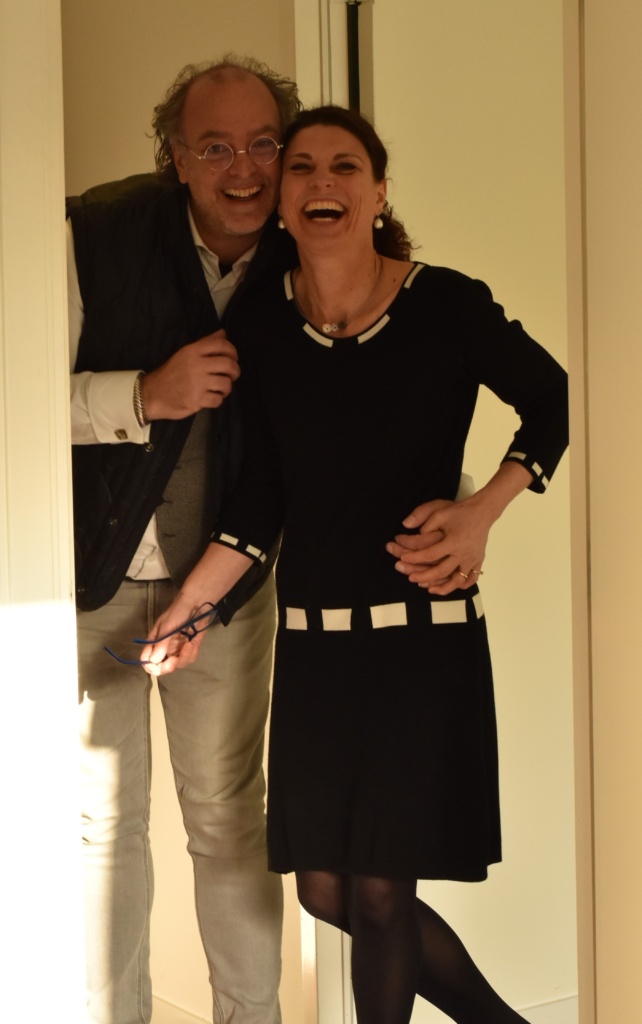 The love for this place was born quickly, including the plan to start a Bed and Breakfast in Maastricht. With the many travel experiences in mind, we have a good sense of hospitality and plenty of ideas on how to give travelers a warm feeling of home.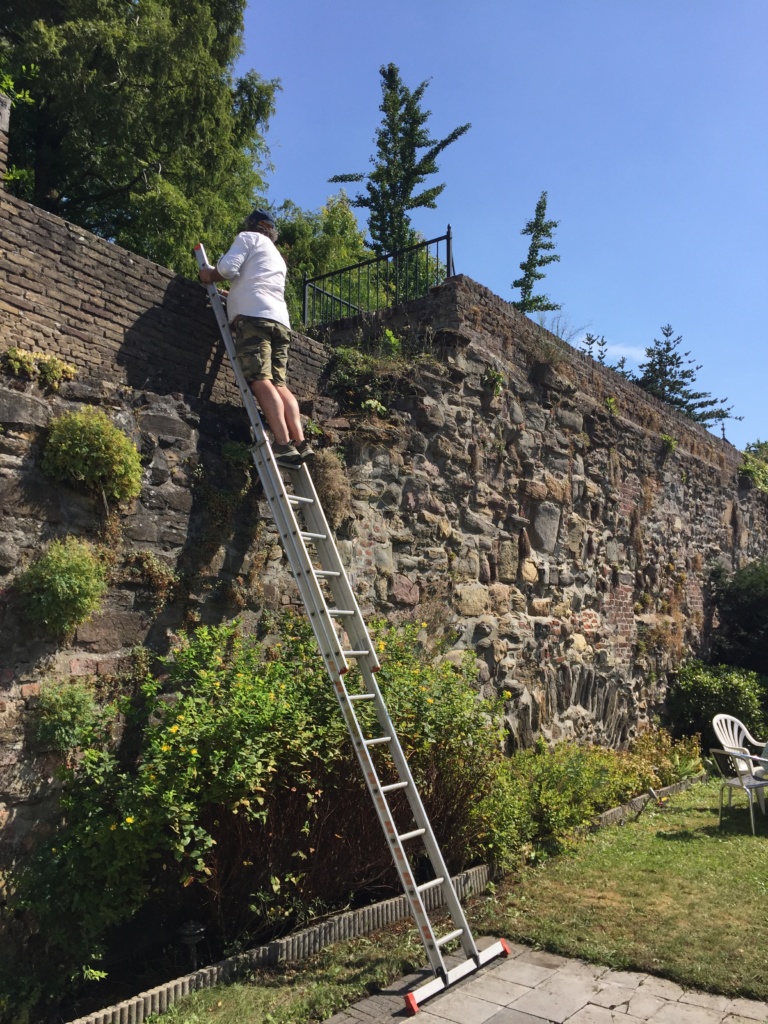 Besides pampering people, gardening, especially herbs, is a great hobby of Anneke. Evidence of this can be found back in the atmosphere of the B&B. Do you want to taste it as well? Lovers can enjoy a fresh cup of mint or verbena tea, or lavender jam. But you may also enjoy a cup of coffee or a good glass of wine while sitting in the herb garden overlooking the historic city wall!