Parking B&B Maastricht
B&B de Stadswal Maastricht is located downtown Maastricht, and therefore has no private parking. However, there are several parking options in the area. Nearby is the underground parking called "Vrijthof" (± € 35,- per 24 hours). Next, at about 12 minutes walking distance, is for example an open-air parking place called "Frontenpark" (± € 12,- per day). If you want to drop-off your luggage first, you can briefly park in front of Brusselsestraat 16 (across the street).
Altogether, more information can be found at: Maastricht Bereikbaar
Minibar
In the common area you will find an "honesty bar" with beer, (local) wine and various types of juices and soft drinks. Grab your own drink and pay at check-out. In this chamber you can also (free of charge) make your cup of coffee or tea, and sit down to read a book or play a game.
Lunch-box
When you have breakfast with us, you can also prepare your own lunch-box for an additional charge of € 5,-. This might be a good option if you plan to go cycling or hiking in the countryside.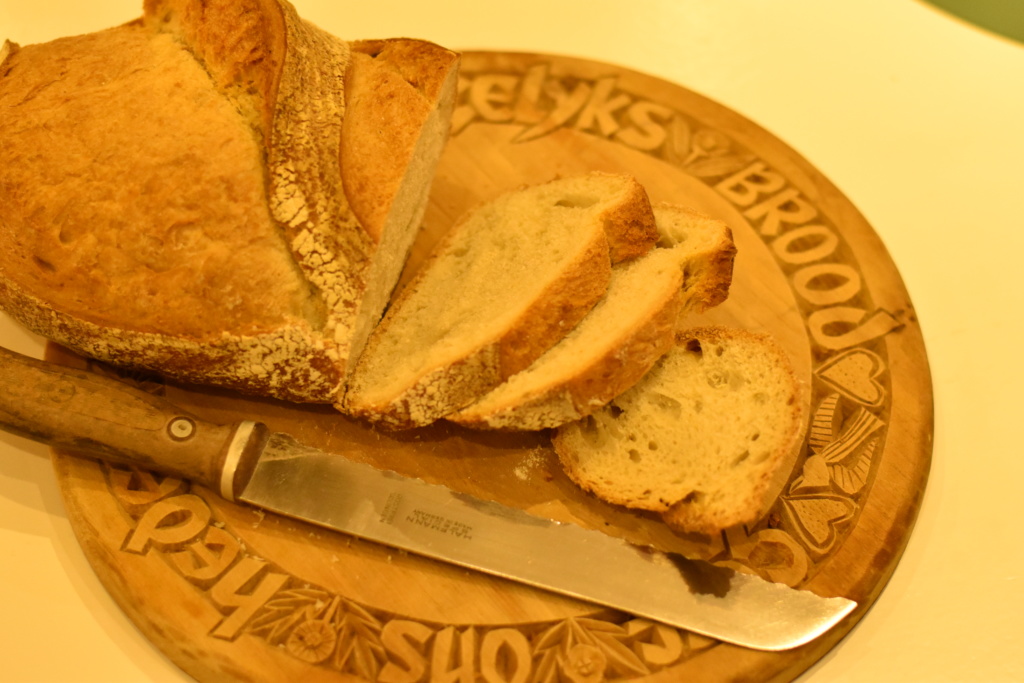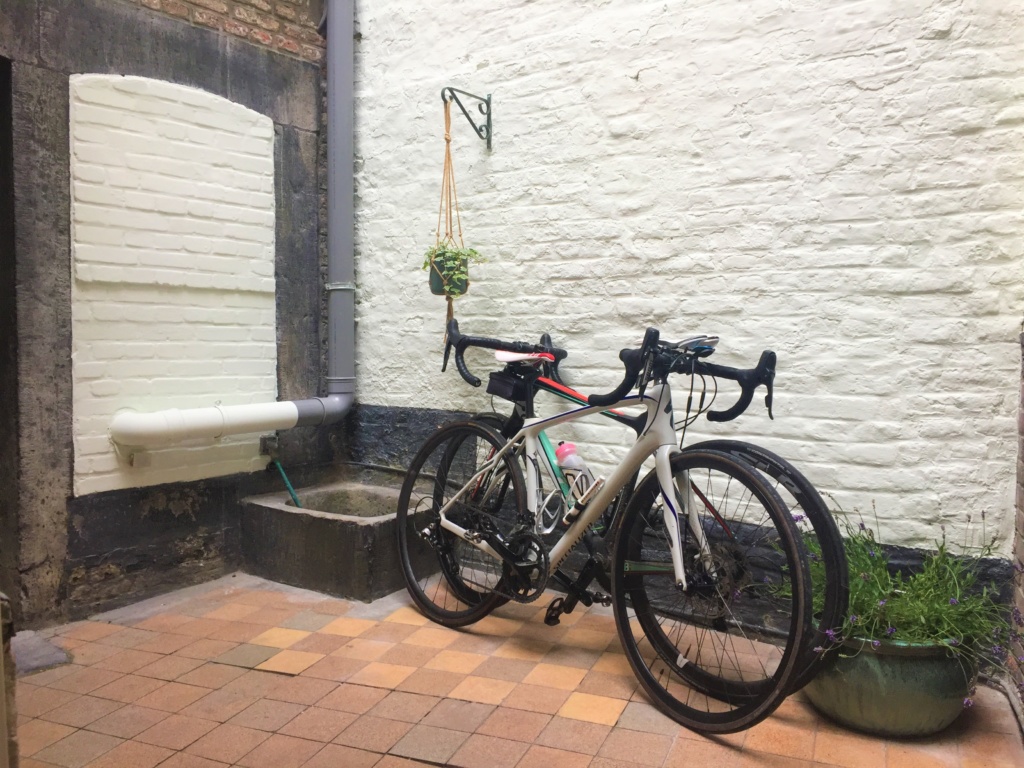 Bike-park
You can safely store your bike at the patio. This patio is completely enclosed and is outdoor. Electric bikes can be recharged for free.
Bike rental
B&B de Stadswal Maastricht has 1 city bike with gears and you can rent it at € 10,- a day. Don't forget to make a reservation in advance.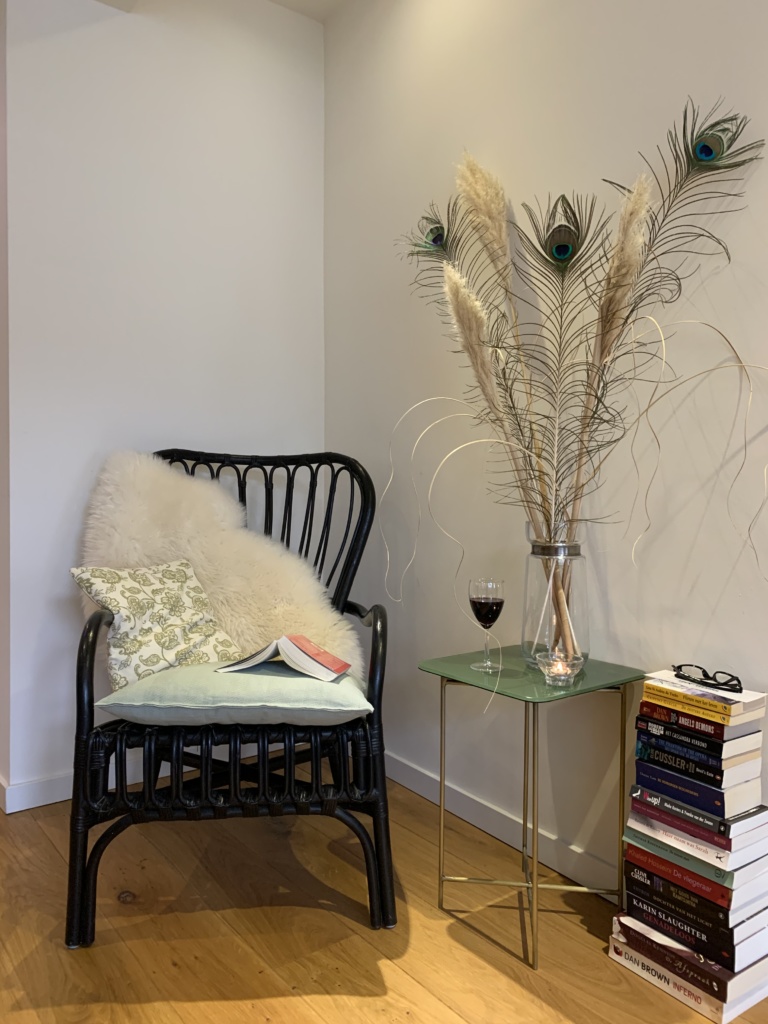 Library
Bed and Breakfast de Stadswal Maastricht has a library with "table books" to read during your stay. There is also a collection of 2nd hand novels. If you haven't finished your book when you have to leave, no worries. Continue reading at home, and maybe you have a book you can leave behind making another guest happy.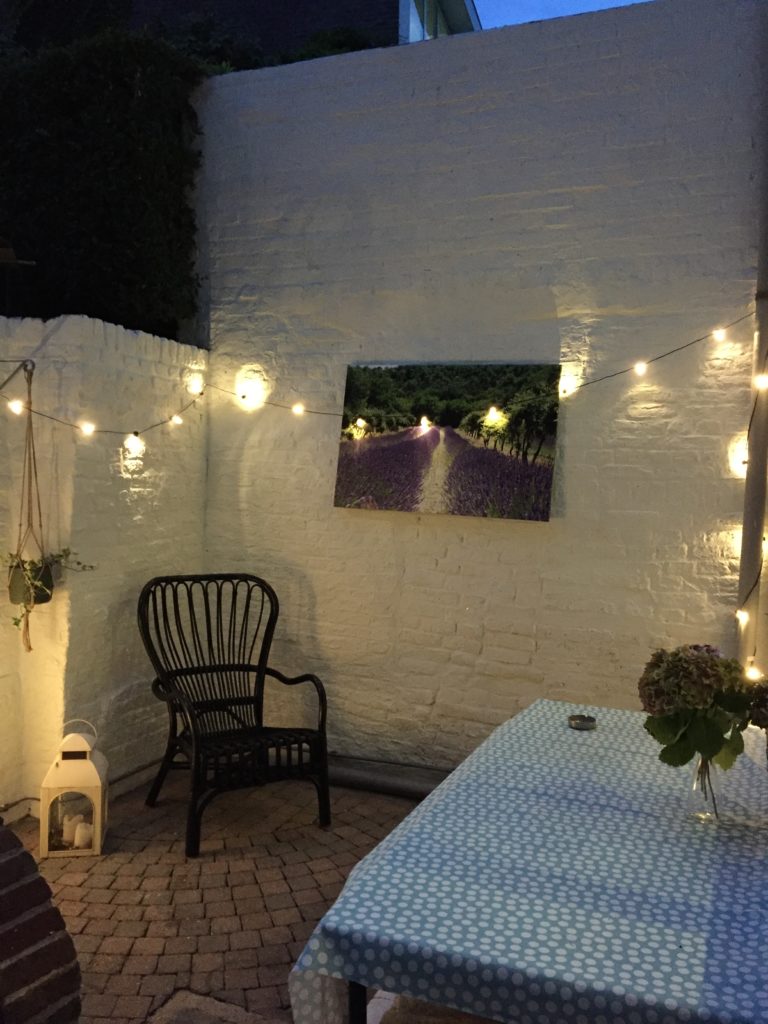 Garden
B&B de Stadswal Maastricht has a lovely south-facing garden, where you can literally and figuratively enjoy 'the sunny south'. In the garden you feel like you are in an oasis of peace, in the middle of the city, where you can enjoy the historical city wall in all quietness. Wouldn't this be wonderful after a long day of strolling through the city or after an intense bike-ride in the countryside?
.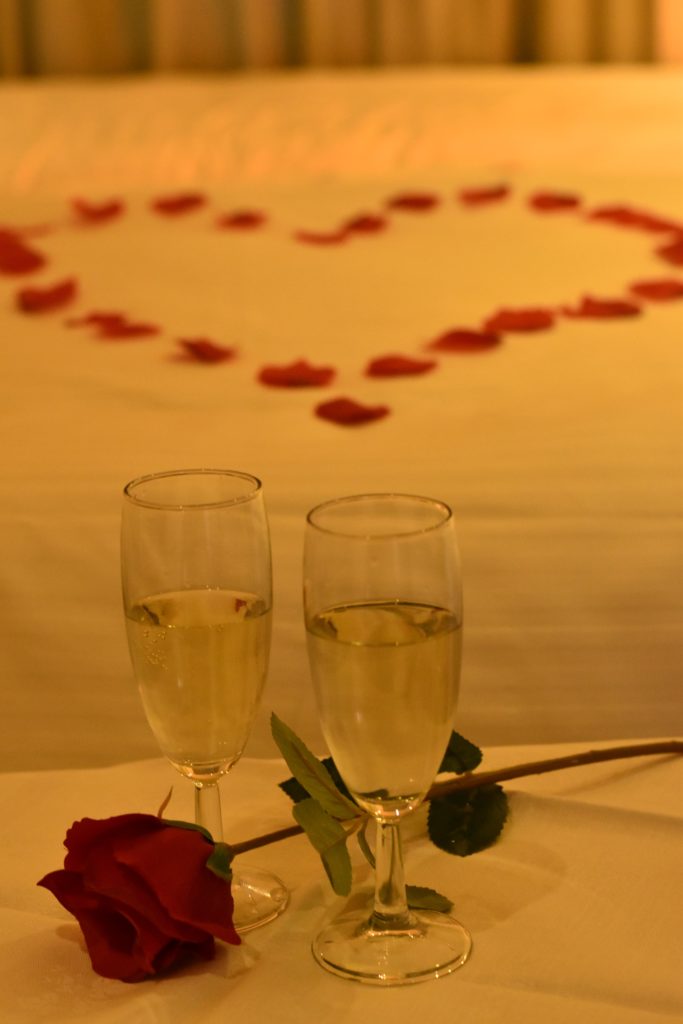 Gift voucher
Would you like to give someone a wonderful weekend B&B Maastricht as a gift? Let us know, and we will prepare a nice gift voucher.
.
Something special to celebrate?
Please let us know, and we can arrange for special decoration, flowers or a bottle of champagne in the room. This way you will have a great start to celebrate your special occasion. Contact us to discuss your whishes.