When you are planning for a trip to Maastricht, you will discover a vibrant city with numerous cultural and culinary options.
Of course, you do not have to limit your trip to Maastricht to sightseeing downtown. Maastricht is also an excellent base for a day of cycling or hiking in the country-side. Did you know Maastricht is the beginning, or the end of the famous Dutch "Pieterpad' (a hiking trail from the North to the South of the Netherlands)? This provides for a great option to combine a day in the city with a day in nature. If you are not the sporty type, relax on a terrace downtown, while your better half enjoys some sporty activities. All combinations possible.
We are happy to tell you about all recreational options in the area. Below is a small selection of the many possibilities.
Plan a trip to Maastricht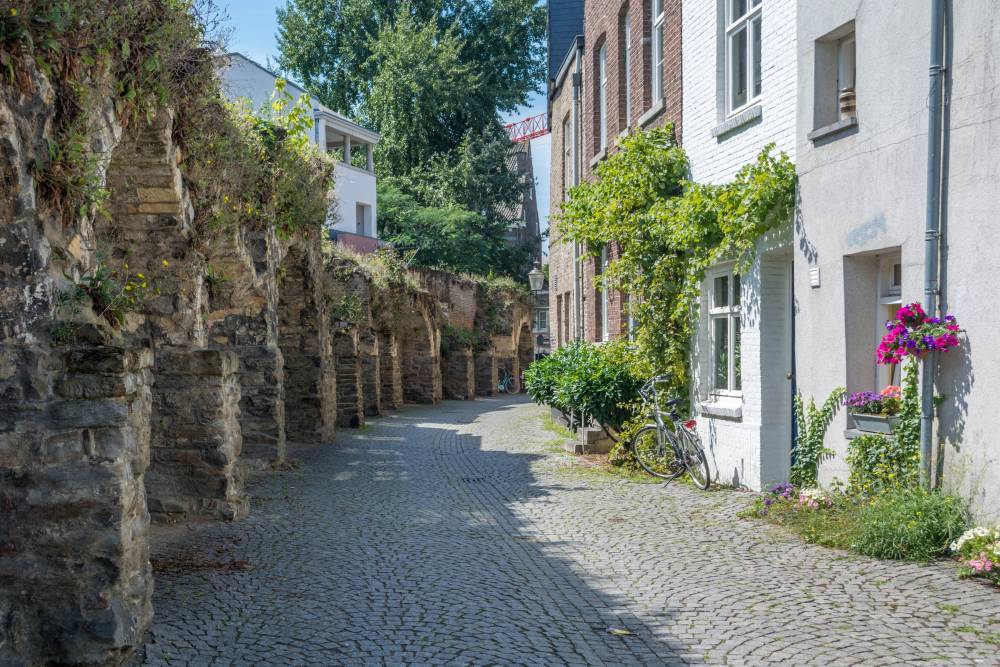 Maastricht is known for the Vrijthof, the Saint-Servatius Basilica and the Onze Lieve Vrouweplein. Maastricht is one of the oldest cities in the Netherlands and therefore still has many Roman and Medieval highlights, including the old city wall. In addition to the historic center, Maastricht also has interesting, less famous, neighborhoods where there is a lot to discover, for example Wyck and Sphinxkwartier. Highly recommended is the Maastricht Art Map with galeries. Or discover the digital art in the city.
Hiking in Maastricht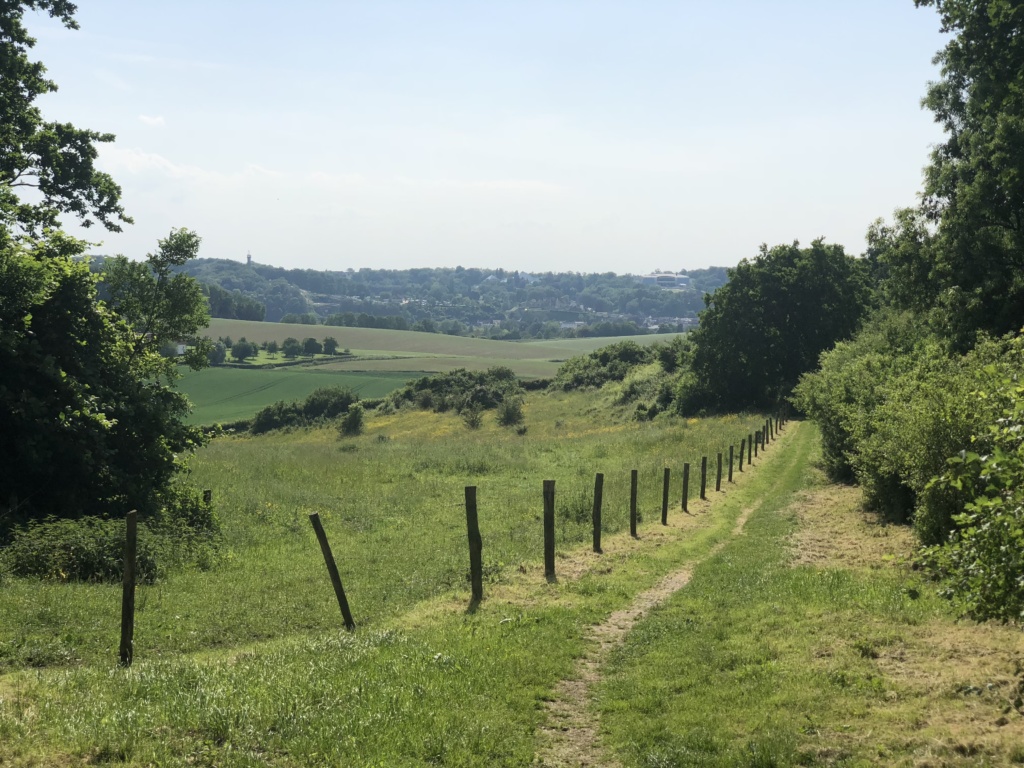 The Sint Pietersberg hill with the ENCI quarry is a perfect place for a nice walk. This is also where the famous Pieterpad runs. Take the road Luikerweg and enjoy the gorgeous view from the viewing platform. From there, it is possible to descend the quarry. You can also visit the caves or Fort Sint Pieter.
ENCI quarry | Visit Maastricht
There are plenty of other hiking trails in the area. More suggestions can be found here:
Wineries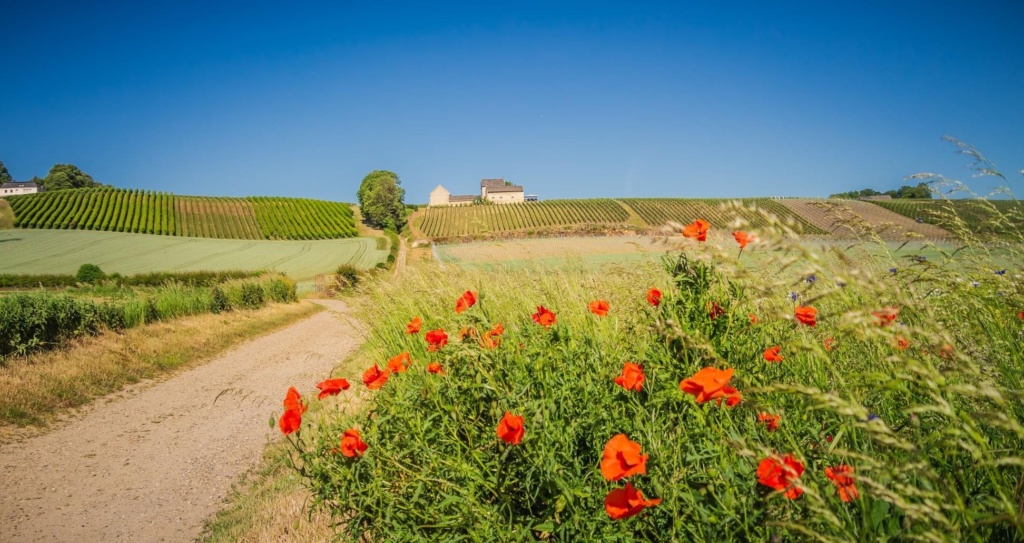 Do you like a good glass of wine and beautiful vineyards? You don't have to go all the way to the South of France. Enjoy the hilly countryside of the province Limburg and discover local wines. Wijnroutes